Section 3 | Biosecurity and Health Management on Ontario Equine Premises
Ontario Equine
Industry
Page 15 /
Decrease Susceptibility and Increase Immunity to Reduce Disease
Decrease Susceptibility to Disease
Animals with good health status and immunity are well equipped to mount an immune response to an invading pathogen. This will reduce the development of disease.
This can be done by:
Providing proper nutrition (in both quantity and quality of feed) to support life stage, thermoregulation, and immune function

Proper dental care should be considered as part of ensuring animals are receiving proper nutrition

Reducing stress; stress reduces immune function causing animals to be more susceptible to disease
Implementing a good deworming protocol
Ensuring the environment is clean, is appropriately stocked, and provides animals with clean, fresh air
Ensuring diseases are recognized early

Call your veterinarian to perform a physical examination on any animals that are showing signs of illness

Treat diseases promptly
Use medications and antimicrobials as per your veterinarian's direction to ensure treatment success. For more information, check out our page on reducing antimicrobial use through mastering the key aspects of animal husbandry.
Remember: indiscriminate use of antimicrobial medications contributes to resistance. When the antimicrobial medications available are no longer effective at treating disease, there are fewer options for treatment of infectious disease.
Antimicrobial resistance is a significant concern for both human and equine health!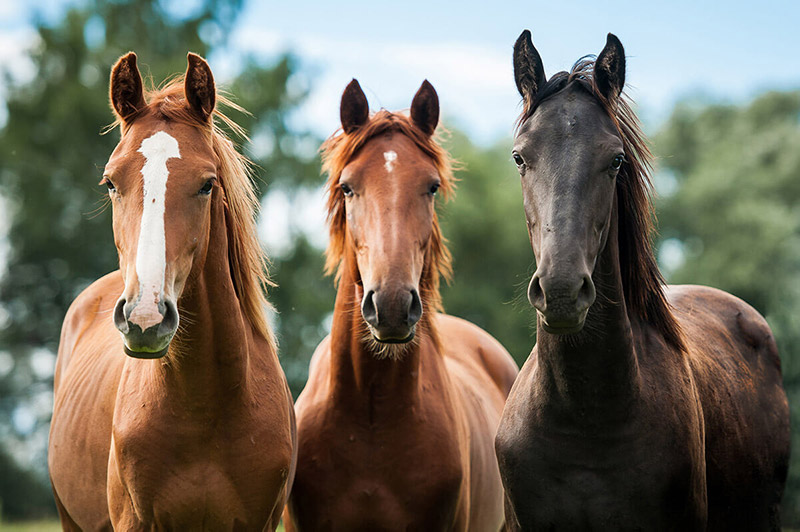 Equine Guelph has developed Horse Health Tracker App that can be purchased from the Apple Store or Google Play.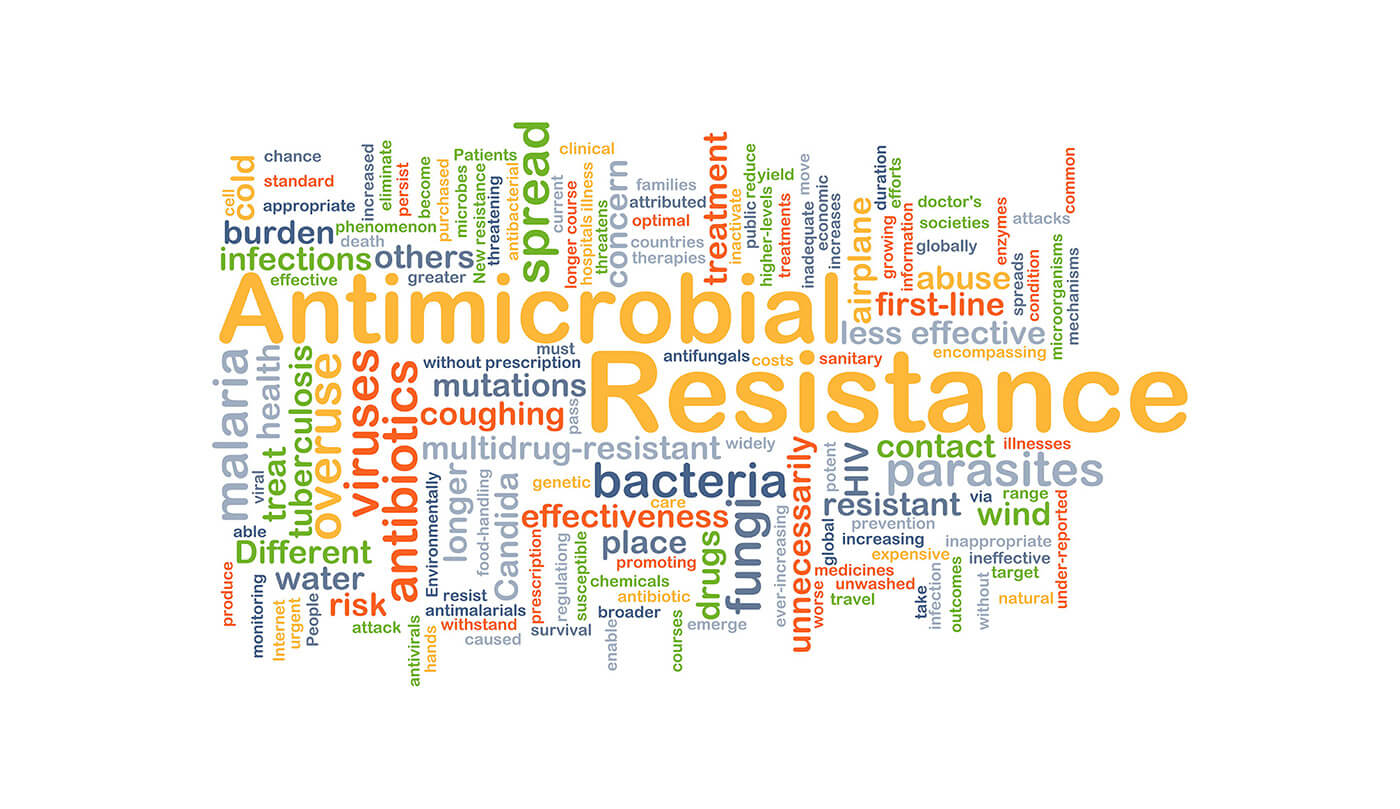 Increase Immune Function and Build Disease Resistance
Healthy animals with well-developed immune systems are better able to protect themselves against disease.
Immune system development starts at birth. Ensure foals stand and drink colostrum soon after birth. Colostrum is full of antibodies that the mare has developed over her lifetime as a result of vaccinations and exposure to pathogens. She passes these antibodies through colostrum to protect the foal until it has the capacity to develop its own immune system. Foals that do not receive colostrum and therefore do not receive passive immunity are at an increased risk of developing disease.
Vaccination is the hallmark of disease prevention. When stored and administered according to label instructions, and as directed by a veterinarian, vaccines are effective at protecting animals from disease. A well vaccinated and protected herd will also serve to protect animals that are unable to receive vaccines by reducing the number of susceptible animals.
Check out our Antimicrobial Stewardship FAAST Review for more information on vaccinations.
Ensure you are doing everything you can to prevent disease. Use the Equine Guelph infosheet checklist:
Be a Front Runner and Protect Your Horse