Section 2 | Selective Dry Cow Therapy
Ontario Dairy Industry
Page 09 /
Who Should Try This in Their Herd?
We'll start off with one caveat: SDCT may not be for everyone. This module is not meant to provide specific medical recommendations — it is an educational presentation of the research to date. If you are considering implementing SDCT in your herd, discuss this matter with your herd veterinarian.
Most (though not all) of the research looking into the potential risks and benefits of SDCT has been carried out in herds with relatively low SCC (under 250,000 cells/mL). However, in the Netherlands, SDCT is mandatory for every farm. Recently published research has found that, if done correctly with input from your veterinarian, SDCT does not lead to higher mastitis levels in the herd1.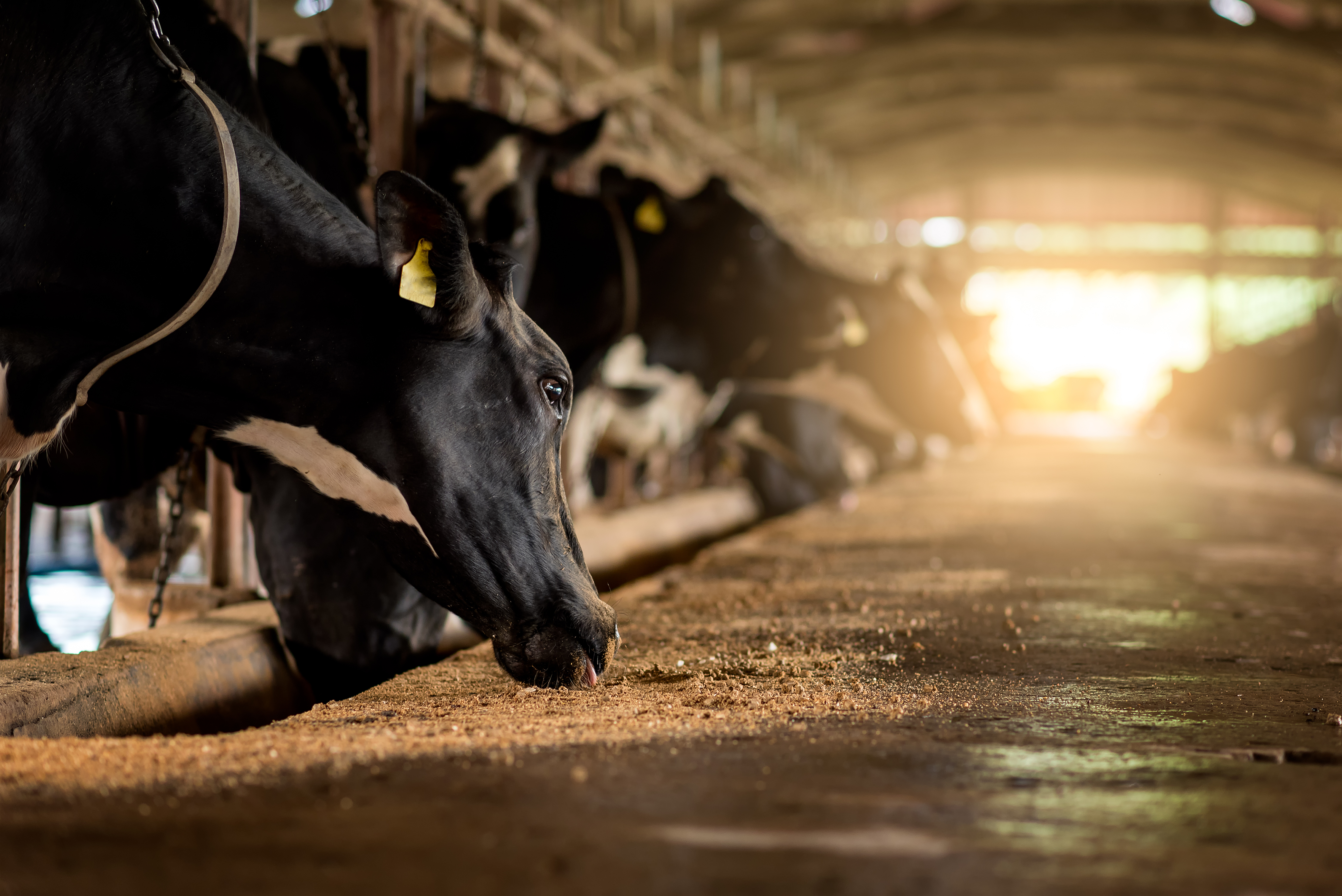 Check Out Our Podcast
We sat down with Dave Loewith of Summitholm Holsteins to discuss their approach to dairy health management. Our conversations revolved around his perspectives on antimicrobial use in dairy, the practice of antimicrobial stewardship, and the use of SDCT in his herd
References
Vanhoudt A., van Hees-Huijps K., van Knegsel A.T.M., Sampimon O.C., Vernooij J.C.M., Nielen M., et al. Effects of reduced intramammary antimicrobial use during the dry period on udder health in Dutch dairy herds. J. Dairy Sci. 2018;1-13.