Veterinary Antimicrobial Sales Reporting Requirements
Veterinarian
FAASTsheet 10 /
What is Changing and When?
What?
The Government of Canada is mandating the reporting of sales of medically important antimicrobials (MIAs) (Category I, II and III antimicrobials; List A Active Pharmaceutical Ingredients) by manufacturers, importers and compounders.
A sales report, documenting the total quantity sold or compounded, as well as the approximate quantity sold or compounded per intended species for use, must be provided annually by March 31st for the preceding calendar year, beginning with 2018.
When? January 1st, 2018 (reporting deadline March 31, 2019 for 2018 sales year)
Why Did This Change?
Currently, information on the quantity of antimicrobials distributed in Canada for use in animals is limited, and provided on a voluntary basis by drug manufacturers only. This is in contrast to other countries worldwide.
Understanding the quantity of antimicrobials being distributed, and for what animal species they are intended, will support surveillance and ongoing efforts to improve antimicrobial stewardship and reduce antimicrobial resistance.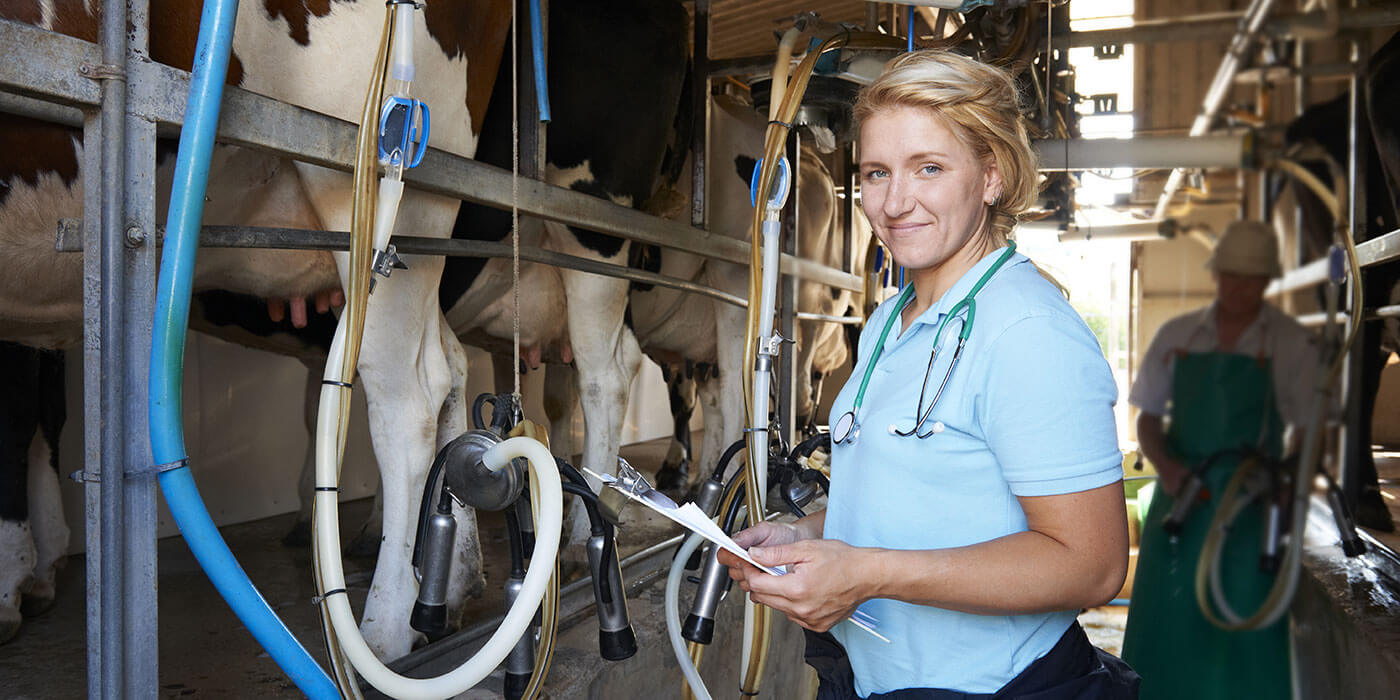 What Do These Changes Mean for Veterinarians?
This will have little impact on most veterinarians on a day to day basis. However, for any veterinarian who directly imports, manufactures or compounds MIAs, the total quantity sold or compounded for each species must be documented and reported on an annual basis.
At this time veterinarians can email Health Canada directly (hc.vamsr-vamvr.sc@canada.ca) to obtain a spreadsheet template for tracking and submitting sales information. It is anticipated that an online portal will be available prior to 2019 to facilitate reporting.
How Does This Impact Your Clients?
This change will have no impact on animal owners, as the manufacturing and compounding of drugs are limited to those with appropriate licenses, and producers are no longer able to import MIAs for use in their own animals. See Veterinarian FAASTsheet #4 for more information.