Section 2 | Current Regulations
Regulations on
Use and Access
Page 12 /
Veterinary Health Products
What is Changing and When?
What?
Health Canada has introduced new rules to make it easier to bring low-risk veterinary health products to market to help provide animal owners with better access to more tools to help keep animals healthy.
Veterinary health products (VHPs) are low-risk products used to maintain or promote the health and well-being of animals:
They are not drugs, and therefore they do not have drug identification numbers (DIN)
They are not used to treat, prevent, or control specific disease, rather they are intended to support and enhance overall health
VHPs contain a wide variety of ingredients, including:

Vitamins
Minerals (e.g. calcium, phosphorous)
Botanical substances (e.g. St. John's wort, garlic)
Homeopathic medicines
A full list of VHP and their permitted uses, labels, and routes of administration is outlined under the federal List C: Veterinary Health Products
When? All labels should have been changed by December 1st, 2018
Why Did This Change?
These changes are intended to help make it easier for industry to bring low-risk products to market for use by owners to promote animal health. By promoting health and reducing illness, this will also help reduce the use of antimicrobials and the development and spread of antimicrobial resistance (AMR).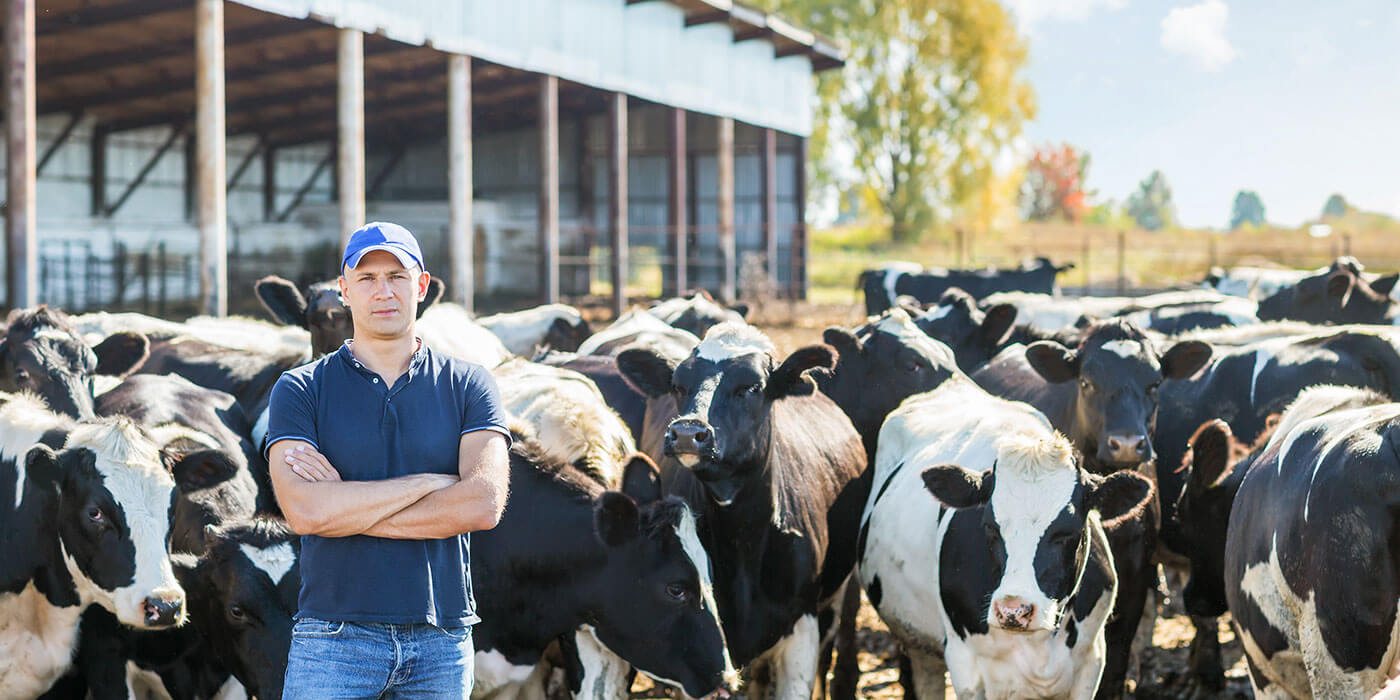 What Do These Changes Mean for Animal Owners?
You will be able to access a broader array of products to support and improve the overall health of your animals
As VHPs are not drugs, these products can be purchased at livestock medicines outlets and other retailers and do not require a prescription.
What Should You Do Right Now?
Talk to your veterinarian about whether VHPs might be appropriate to use on your farm to promote the health and well-being of your animals.