Section 1 | Preconditioning Beef Calves
Ontario Beef Industry
Page 03 /
An Introduction to Preconditioning Programs
The main driver of antimicrobial resistance is the amount of antimicrobials we use. What is antimicrobial resistance and why is it so important? The more we use, the more we risk developing resistance. One of the most important ways of reducing use is to do what we can to make sure that all animals are healthy.

Preconditioning: An introduction
Researchers, ranchers, feeders, and industry professionals agree that preconditioning practices go a long way to preventing disease and death in the feedlot1. Over the years, there have been several programs developed to assist cow-calf producers in producing and marketing the healthiest possible calves. Collectively, these practices are described as "preconditioning" programs. But what does preconditioning really mean?
Typically preconditioning programs focus on:
Vaccination strategies
Weaning practices
Surgical procedures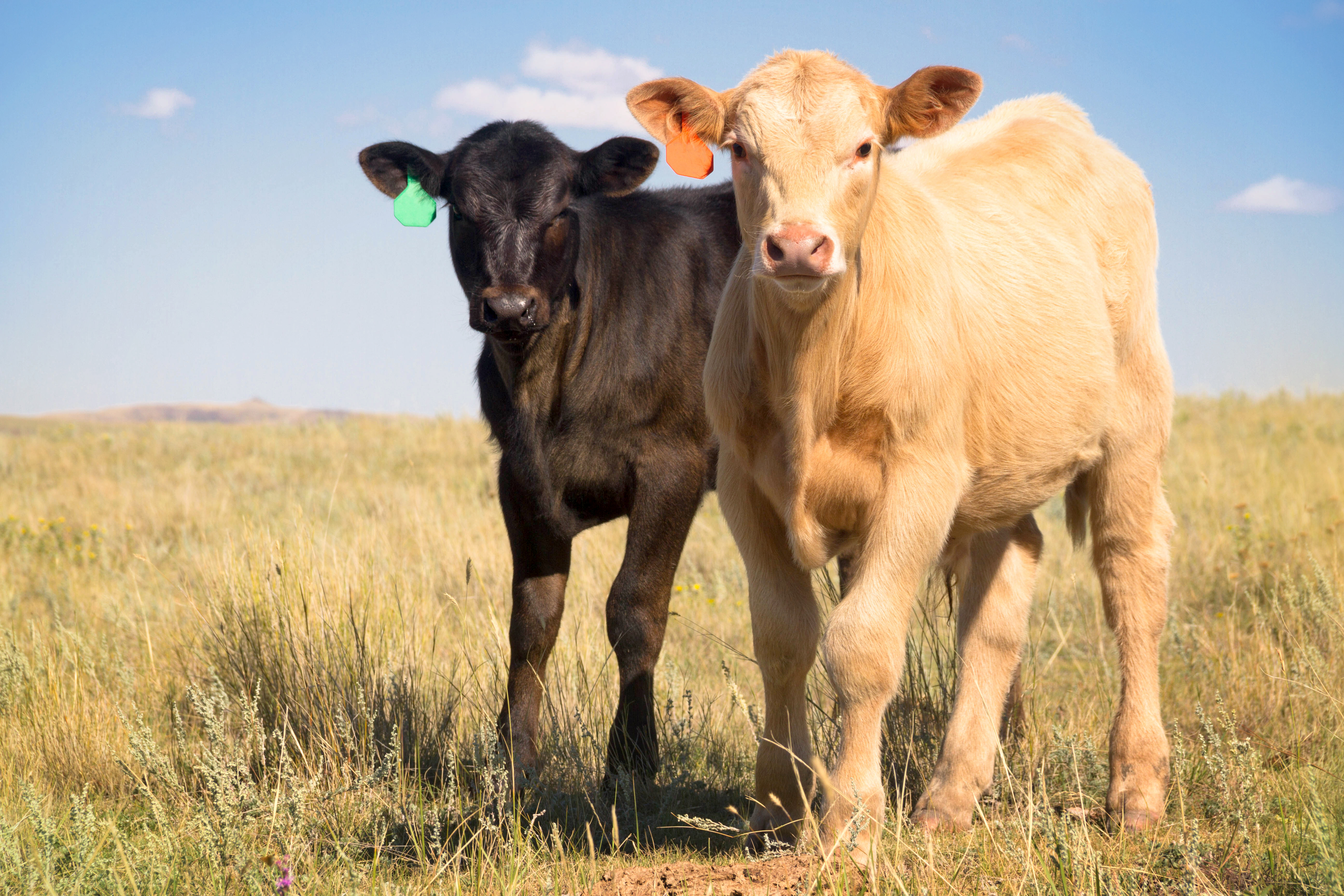 The ultimate goal of preconditioning is two-fold: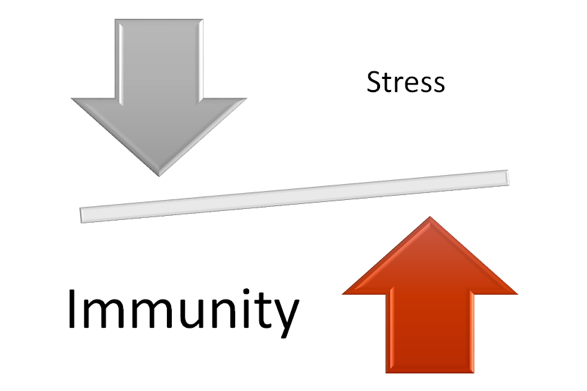 BRD is the most significant disease in the beef industry2. It is also a major driver of antimicrobial use on the farm2. Any efforts to prevent respiratory disease go a long way to reduce antimicrobial resistance.
The next sections will focus on the important aspects of preconditioning. As well, they will highlight what you can do in your herds to implement best management practices and produce the healthiest calves possible.
References
Wilson BK, Richards CJ, Step DL, Krehbiel CR. Beef species symposium: Best management practices for newly weaned calves for improved health and well-being. J. Anim. Sci. 2017;95(5):2170–82.
O'Connor AM, Yuan C, Cullen JN, Coetzee JF, da Silva N, Wang C. A mixed treatment meta-analysis of antibiotic treatment options for bovine respiratory disease – An update. Prev. Vet. Med. [Internet]. 2016;132:130–9. Available from: http://dx.doi.org/10.1016/j.prevetmed.2016.07.003